DC Power Partners
The Industry's Leading DC Power Brands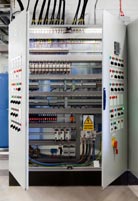 When it comes to providing you with DC Power technologies, Diversitec supports and stocks the world's finest brands; Eltek, GE Energy, and Vertiv (formerly Emerson). These three brands combined provide equipment for nearly six of ten installs worldwide and are the market leaders in this industry.
Need DC power now? We stock a broad range of these technologies assuring you that we can supply you with your needs quickly and efficiently. Check out our power systems and please let us know if you have any questions. Contact us today for all of your DC power needs.
For Eltek power systems, please visit our Eltek Systems information page here.
GE Critical Power

GE Critical Power offerings range far beyond standard product support: from on-site services for risk-reducing installation and startup, to availability services to help you proactively reduce downtime and meet your service-level commitments. From installation to product retirement, warranty upgrades to remote monitoring, proactive care to 24/7 problem resolution, you can rely on GE field service organization for all your electrical infrastructure support needs.
GE Energy offers a lineup of over fifteen different technologies and power systems to meet your needs. We are one of fewer than twenty authorized stocking distributors of GE Energy products in the United States. Call us today to get your questions answered and receive immediate help with your GE Energy Power Product selection and installation.
GE SPS Power System

GE GPS 4848 Power System

GE Infinity S Power System

GE CPS Power System
GE Infinity M Power System

GE CPL Power System

Vertiv (formerly Emerson) Network Power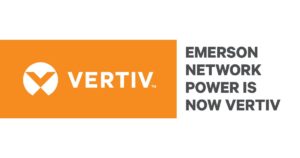 Protecting your critical technologies takes more than just great software and equipment. It takes a level of experience that only comes from years of finding solutions when the industry needed them most. Formerly the Network Power business of Emerson, we've brought together the most trusted and experienced names in critical infrastructure. Our portfolio spans power, thermal and infrastructure management products, software and solutions, and is complemented by a network of nearly 250 service centers worldwide. It's a combination of experience and resources that allow us to better adapt to what's needed, anticipate what's next and continue to find solutions in ways other companies simply can't.
Vertiv Energy Systems Products
You can select from many different configurations and variations with popular system configurations listed below. All Vertiv Power Systems are available in 23" and 19" solutions.
Vertiv Netsure 502 DC
Power System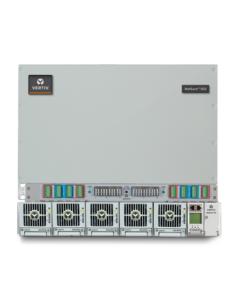 Vertiv Netsure 5100
Power System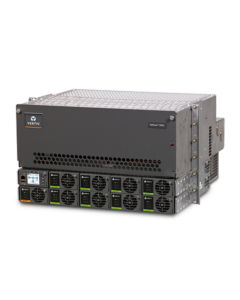 Vertiv Netsure 211
Power System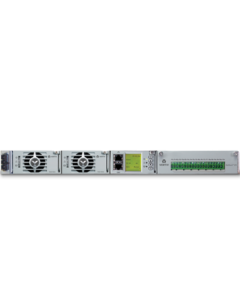 DC Power & Batteries - Resources
Are you looking for more detailed information? Check our Resources page for our DC Power & Batteries (brochures, specs, dozens of PDF files available for download, etc.)...